Comforter
YIXI TEXTILE is a professional Comforter manufacturer. Mainly provide high-quality Comforter for home and hotel customers.

Fabric:
1. Cotton (solid color and printing).
2. Microfiber (solid color and printing).
3. Sherpa (solid color).

Filler:
1. Polyester.
2. Down.

We offer Comforters in different thicknesses for all seasons. 160GSM, 180GSM, 200GSM, 220GSM, 250GSM, 300GSM.
---
---

Our comforters are certified by OEKO-TEX. And obtained BSCI Certification. As a qualified supplier, we are worthy of your trust.
MOQ: 50 pieces.
Delivery time: 7-10 days.
Custom LOGO: Accept.
Different Country Sizes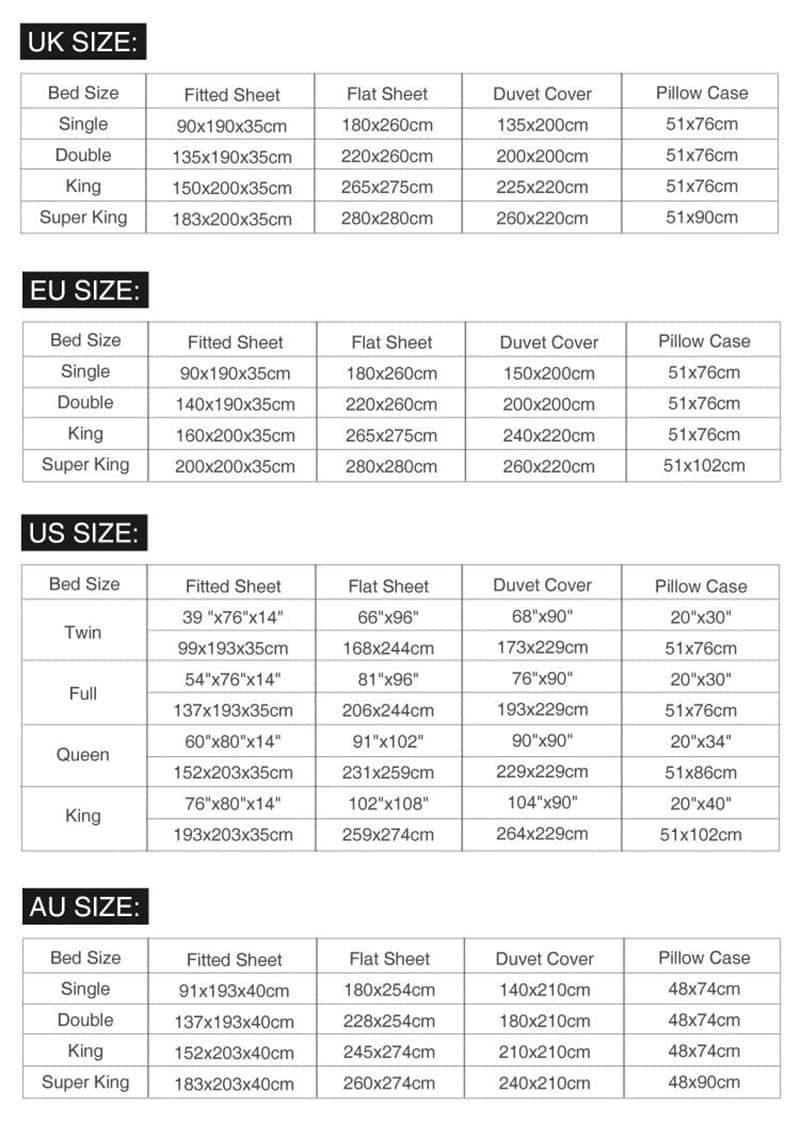 Comforter Custom LOGO


Logo label Paper hang tag Insert card Packaging LOGO
(MOQ: 100 pieces) (MOQ: 100 pieces) (MOQ: 100 pieces) (MOQ: 200 pieces)
Comforter Packaging Solutions
The Comforter is machine-compressed and rolled into round packages, which are then packed into shipping cartons.
Compress the packaging volume and save on shipping costs.

Production Process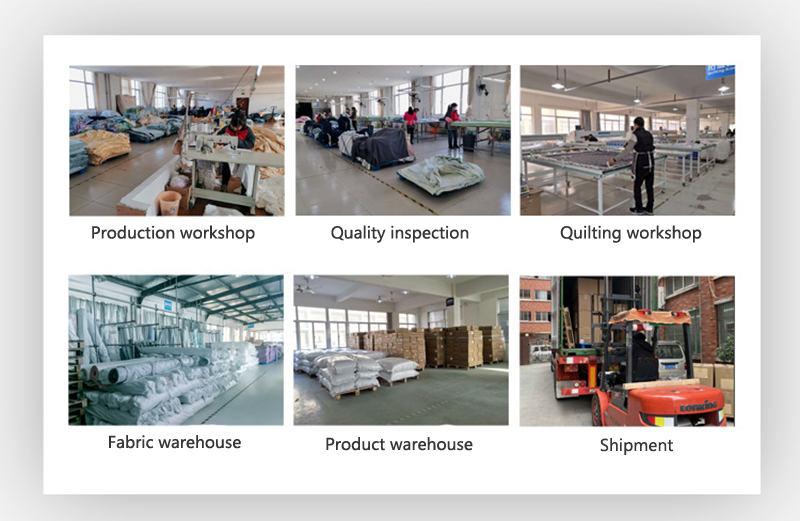 FAQ
1. What is MOQ?
RE: Our MOQ: 50 pieces.
2. Can I customize my own LOGO?
RE: We can provide you with professional customized LOGO solutions.
3. Can I choose the color?
RE: We have a lot of colors to choose from, please contact us to get the color card.
4. What is the delivery time?
RE: The lead time for our regular products is 10-15 days. If it is a customized product, please contact us.
5. Can samples be provided?
RE: We can provide samples according to your requirements.
6. What transportation methods are available?
RE: We can provide express, air, rail, and sea transportation. Can be delivered to the door (DDP).
Send Your Message