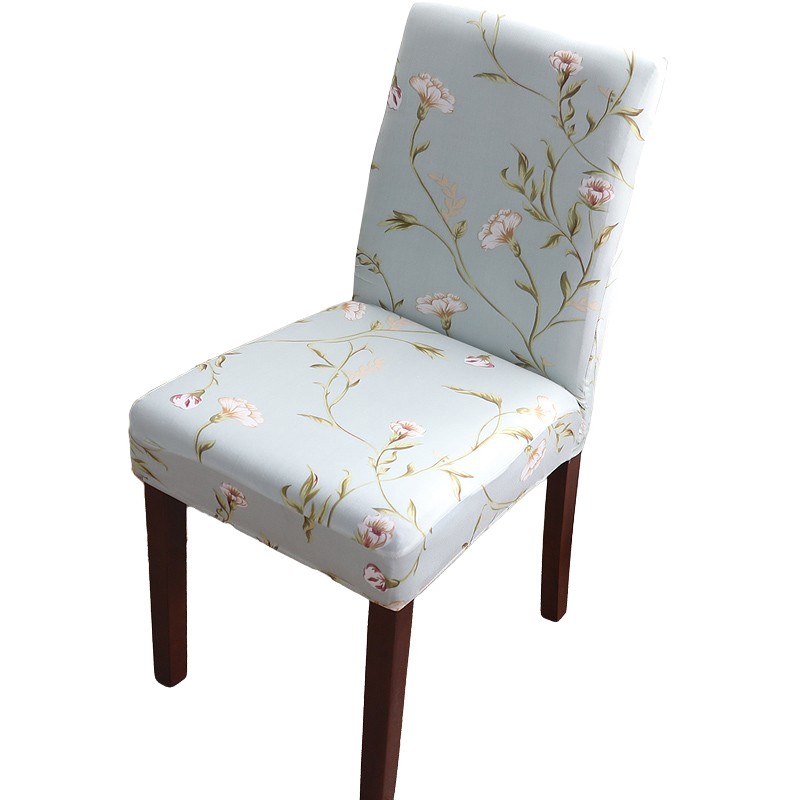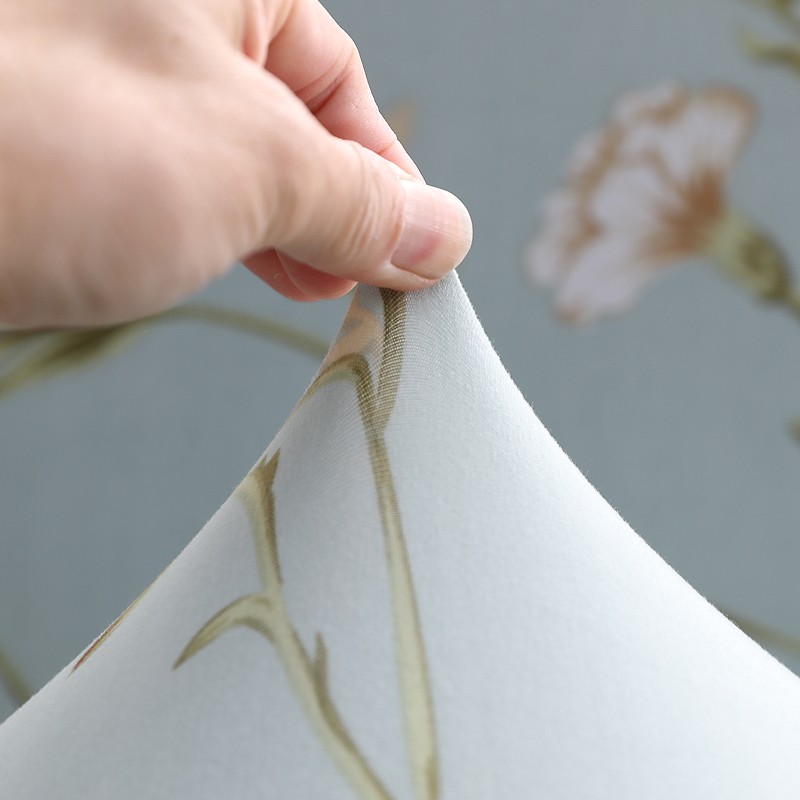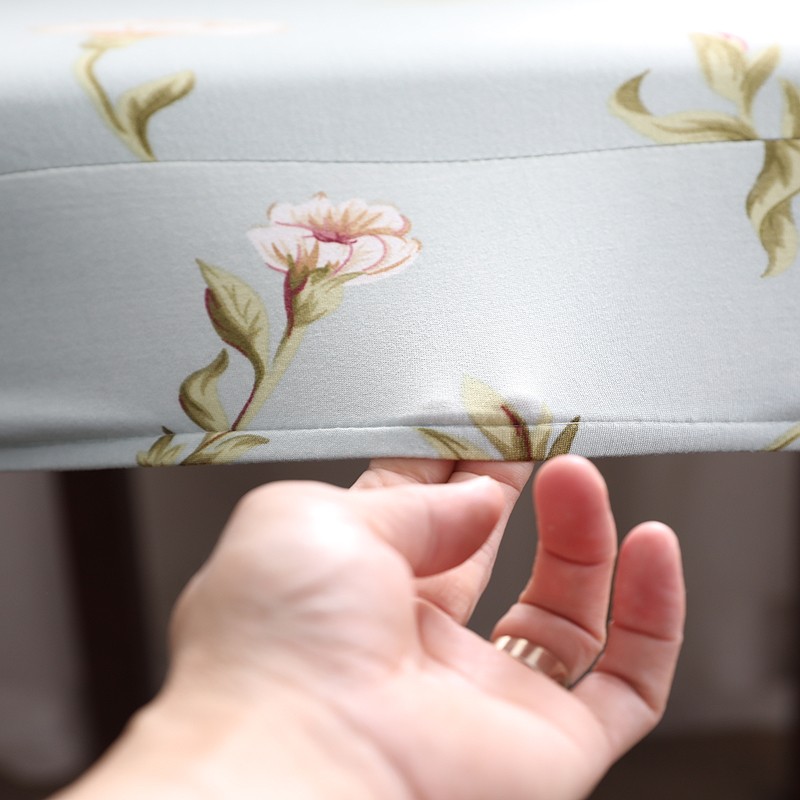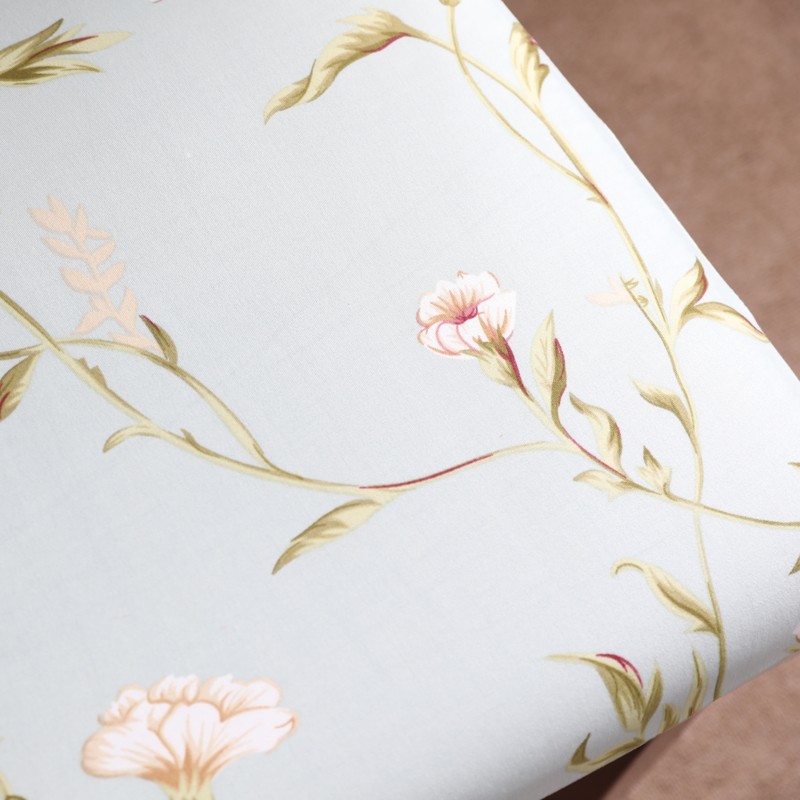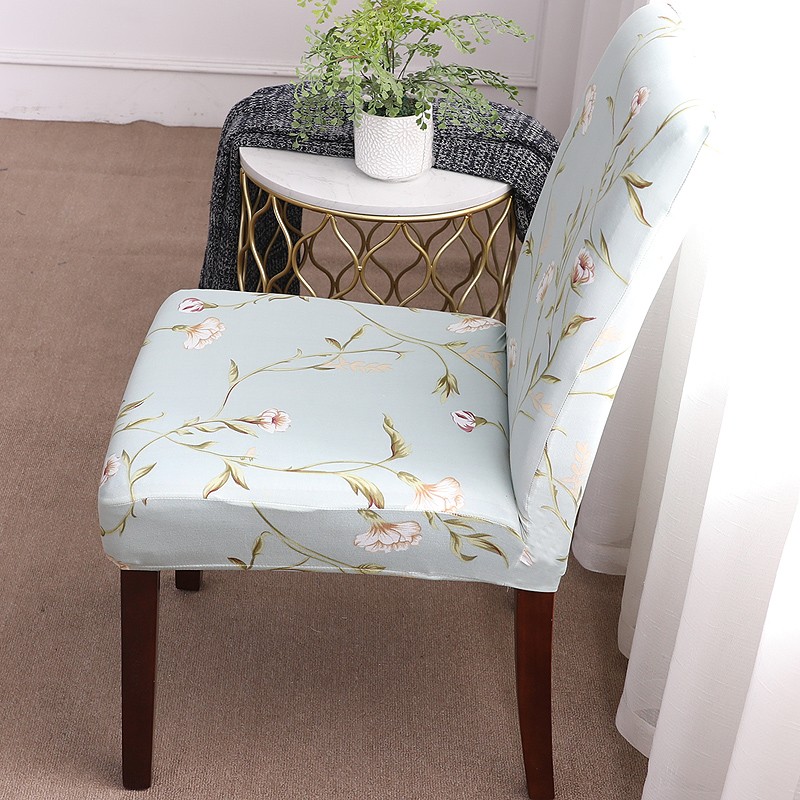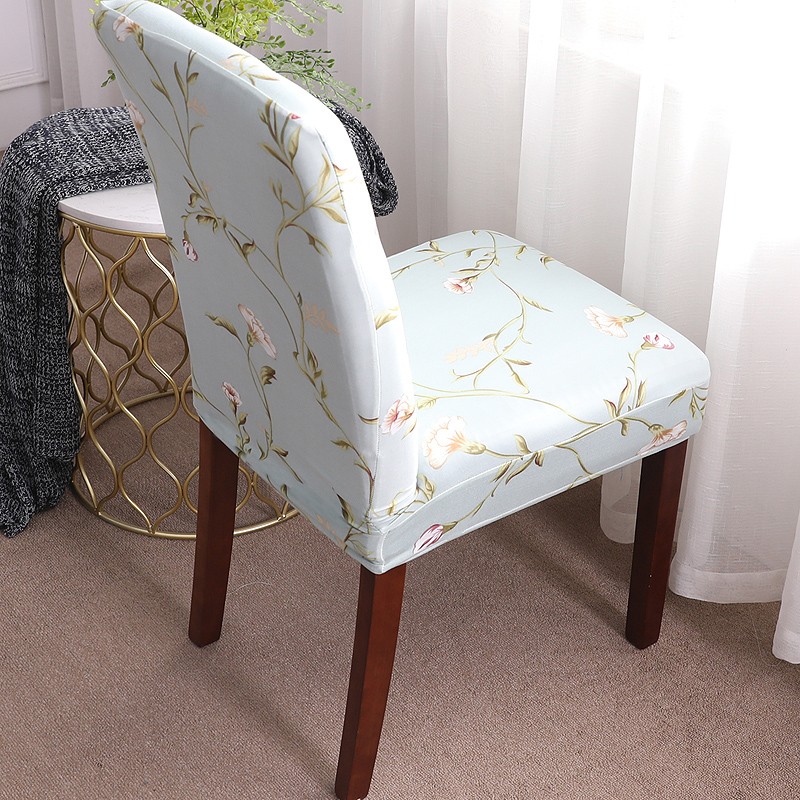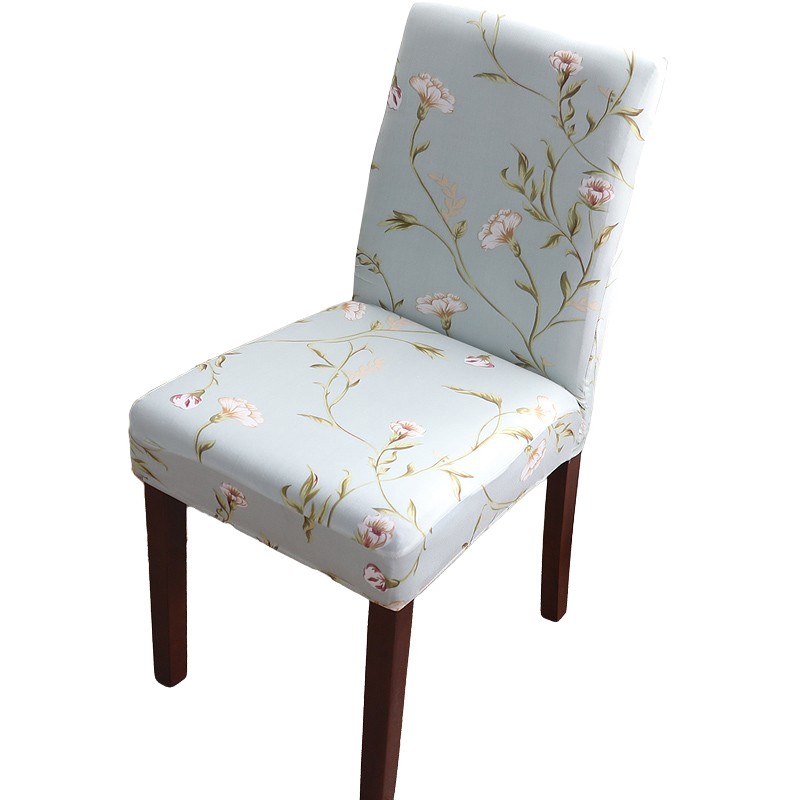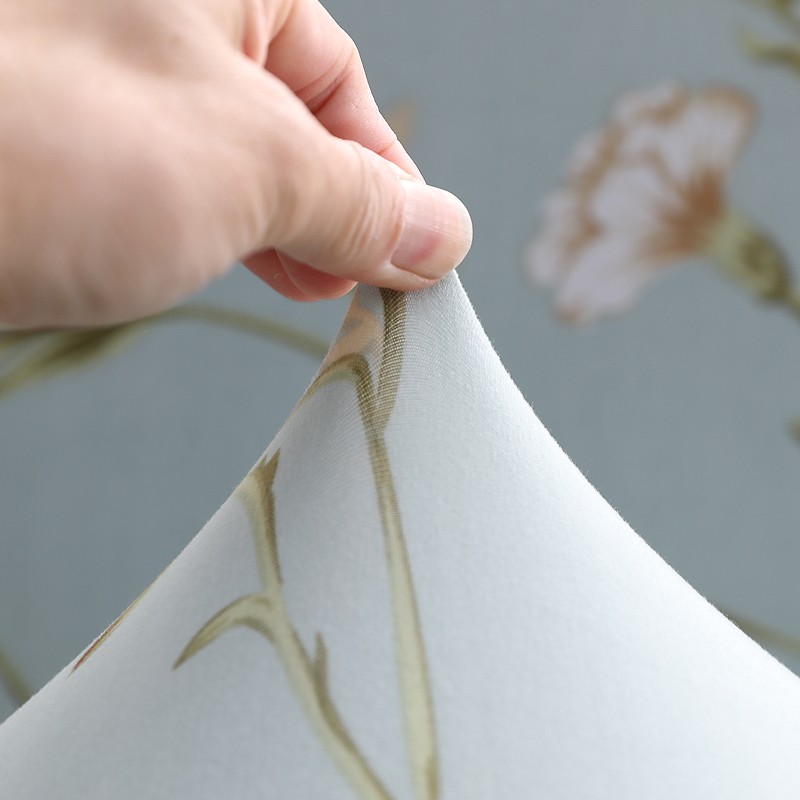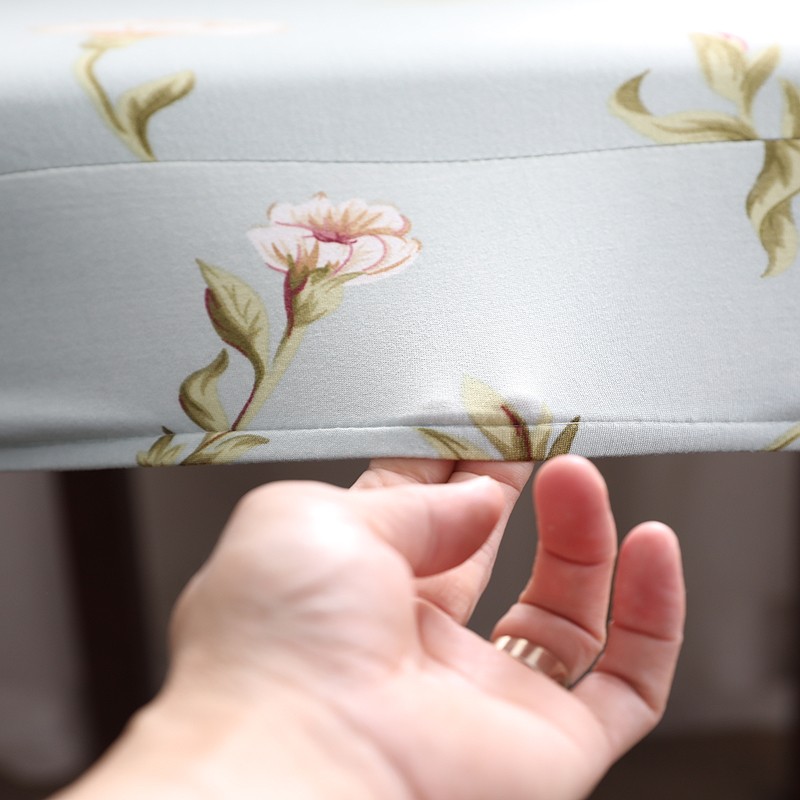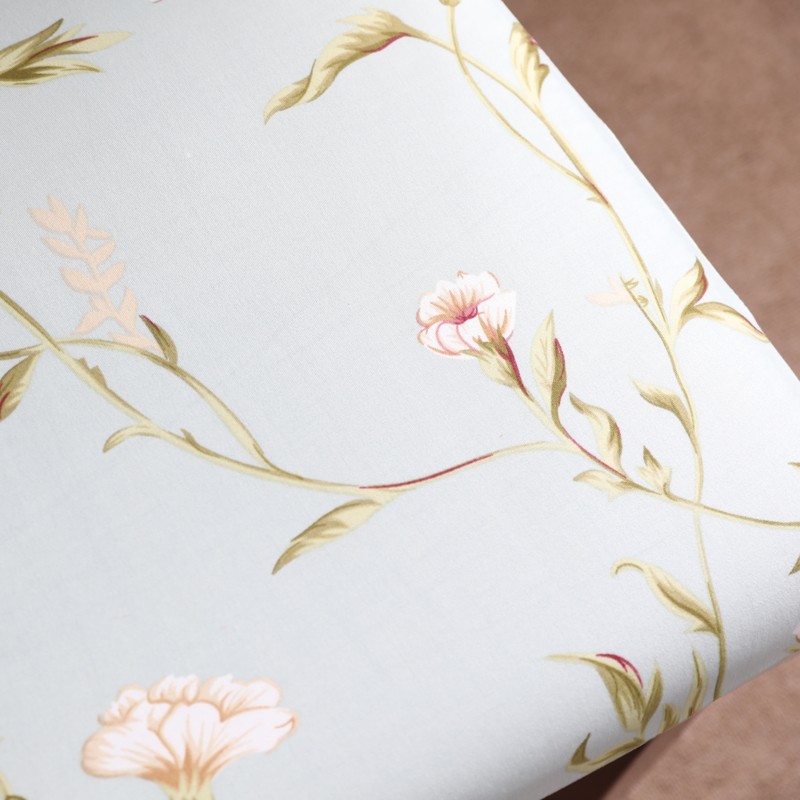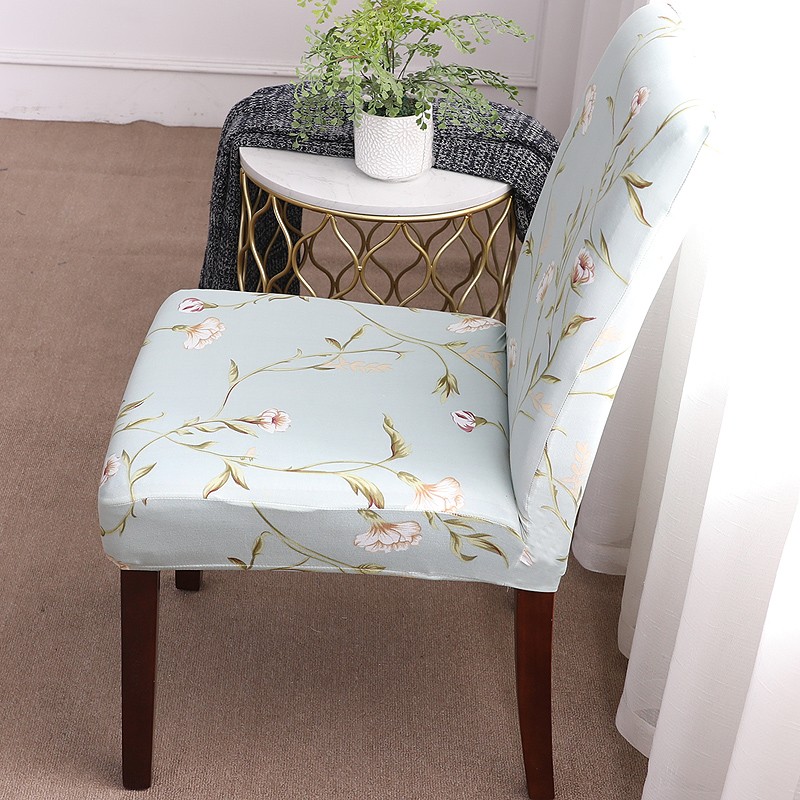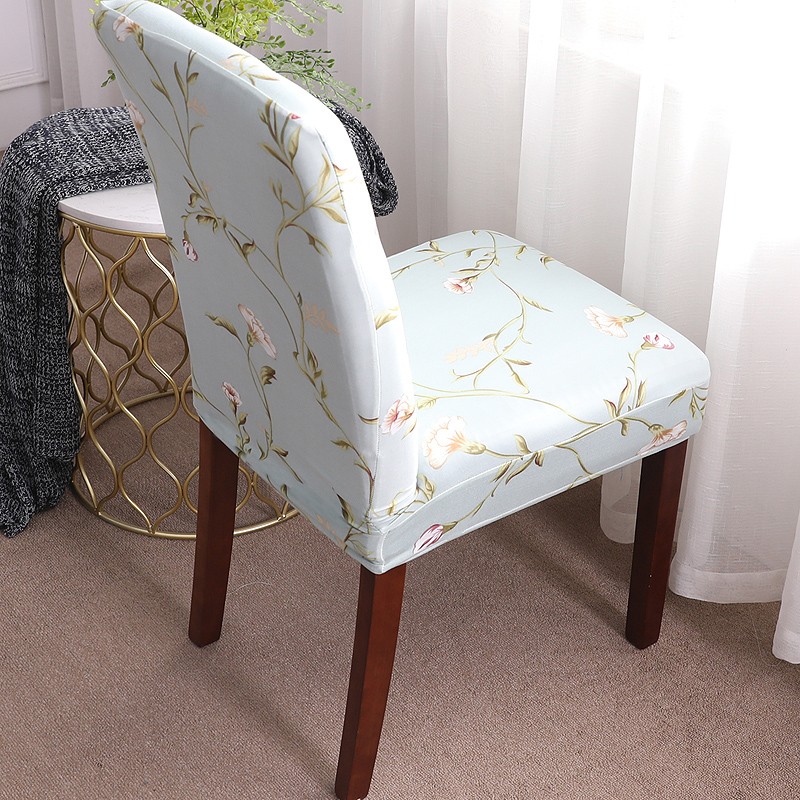 Custom chair back covers, china supplier wholesale. More printing designs. Custom LOGO, packaging bag. High-quality sewing, environmentally friendly fabrics.
---
Fabric:Polyester
Delivery Time:7-10 days
Packaging Bag:OPP bag
MOQ:50 pieces
---
CONTACT US
---
Custom Chair Back Covers - Custom Printing Design

Fabric

Polyester

Weight

150g

Packing bag

OPP bag

MOQ

50 pieces

Delivery time

7-10 days
Custom Chair Back Covers More Print Designs
Chair cover is available in many colors. More choices, fast delivery. Different colors can be mixed for wholesale.



Custom Chair Back Covers Custom LOGO
Provide professional custom LOGO solutions.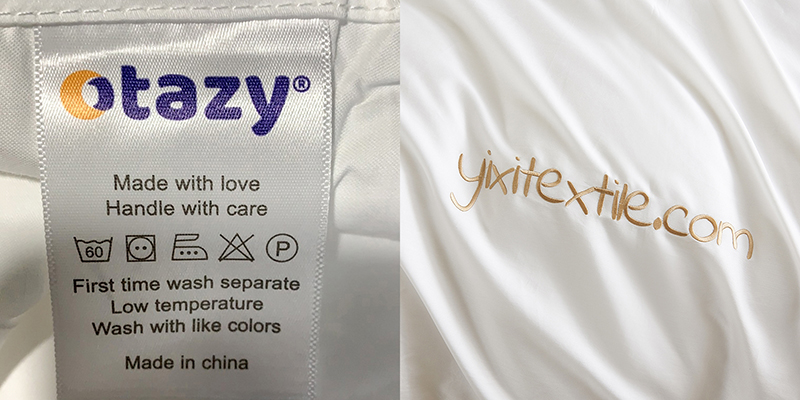 LOGO label Embroidered LOGO
Custom Chair Back Covers Custom Packaging
More packaging bag solutions are available. Choose a suitable packaging solution according to your purchase quantity.





OPP bag Non-woven bag PVC bag Gift box
Custom Chair Back Covers Free Product Pictures
We provide free product pictures for e-commerce customers. We can also provide customized service of taking pictures according to your requirements.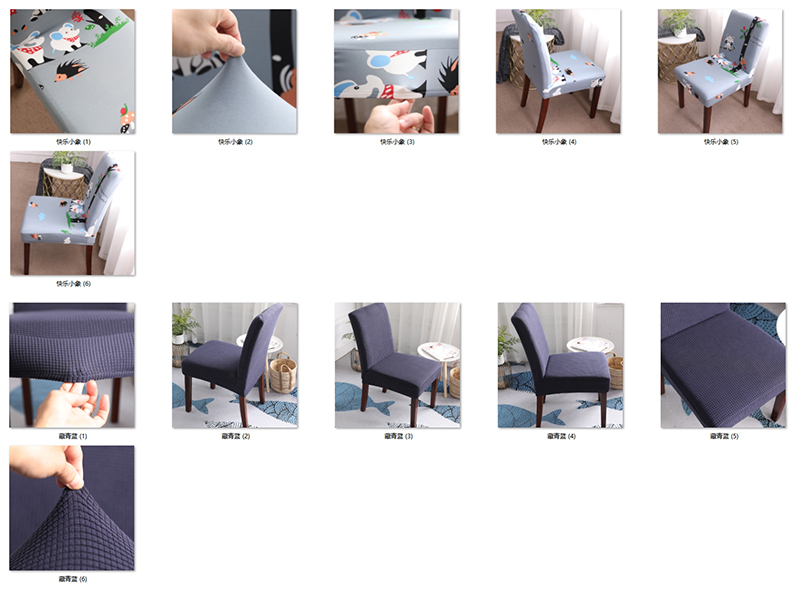 About Us
YIXI TEXTILE is a healthy home textile supplier. Entered the home textile industry in 2011 and has accumulated rich experience in the manufacture of pillows. We have built an experienced management team, quality control team, product design team, production team, sales service team, and after-sales service team.
We are committed to using new designs and new fabrics to create more competitive market competitiveness for customers. Provide professional one-stop procurement services from product customization design, manufacturing, quality inspection, delivery and transportation, after-sales service, etc. Pursue the sustainable development of us and our customers.
We are a professional manufacturer of custom chair back covers. Provide custom wholesale services for custom chair back covers. We have more fabrics to choose from. More colors can be selected.
We are good at providing customers with professional product solutions based on their market goals.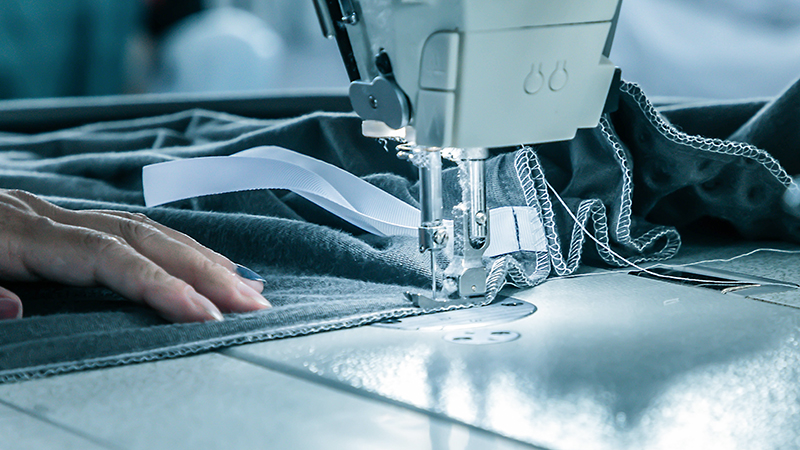 Payment and Delivery
Accept more payment methods.
Express, rail, air, sea and other transportation methods can be selected. We provide door-to-door DDP transportation service.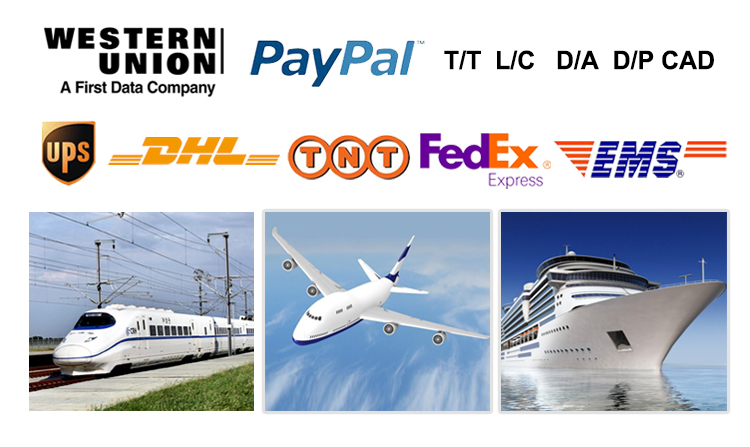 FAQ

1. What is MOQ?
RE: Our MOQ: 50 pieces.
2. Can I custom my own LOGO?
RE: We can provide customized LOGO labels, embroidered LOGO, packaging bags printed LOGO, etc.
3. Can I choose the color?
RE: We have many colors and printings to choose from. Please contact us to pick up the catalog.
4. Can I customize my own printing design?
RE: We can customize the printing. MOQ: 100 pieces.
5. What is the delivery time?
RE: The lead time for our regular products is 10-15 days.
6. Can samples be provided?
RE: We can provide samples according to your requirements.
7. What transportation methods are available?
RE: We can provide express, air, rail, and sea transportation. Can be delivered to the door (DDP).