Custom Made Pillows For Neck Pain
Custom Made Pillows For Neck Pain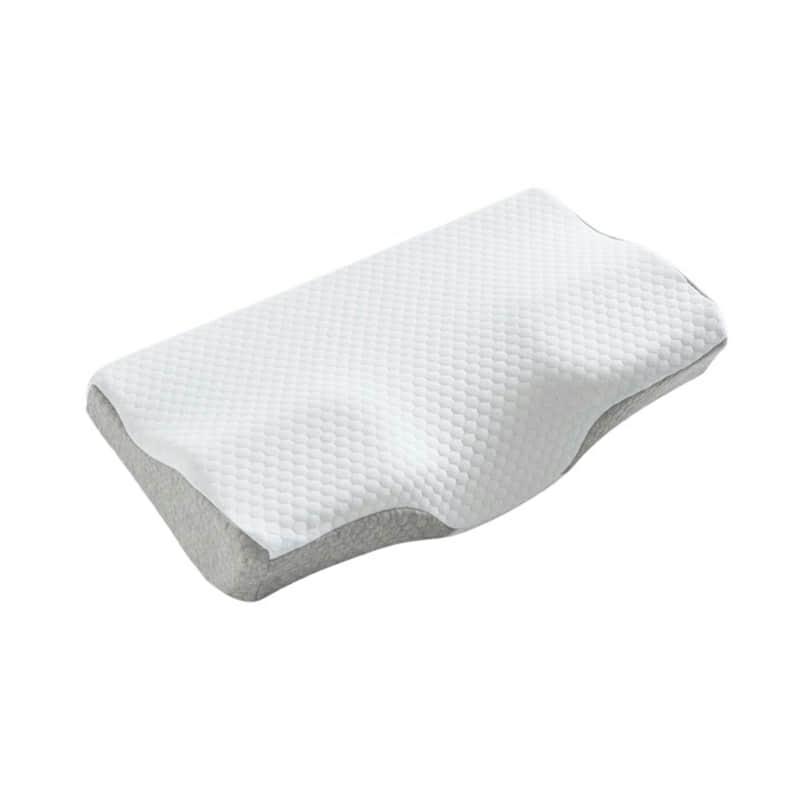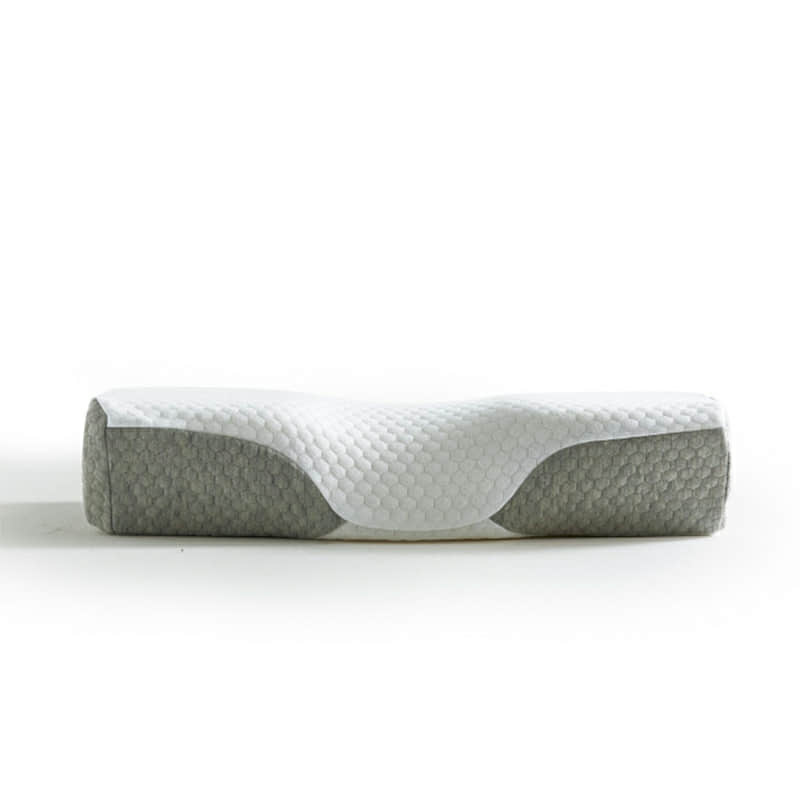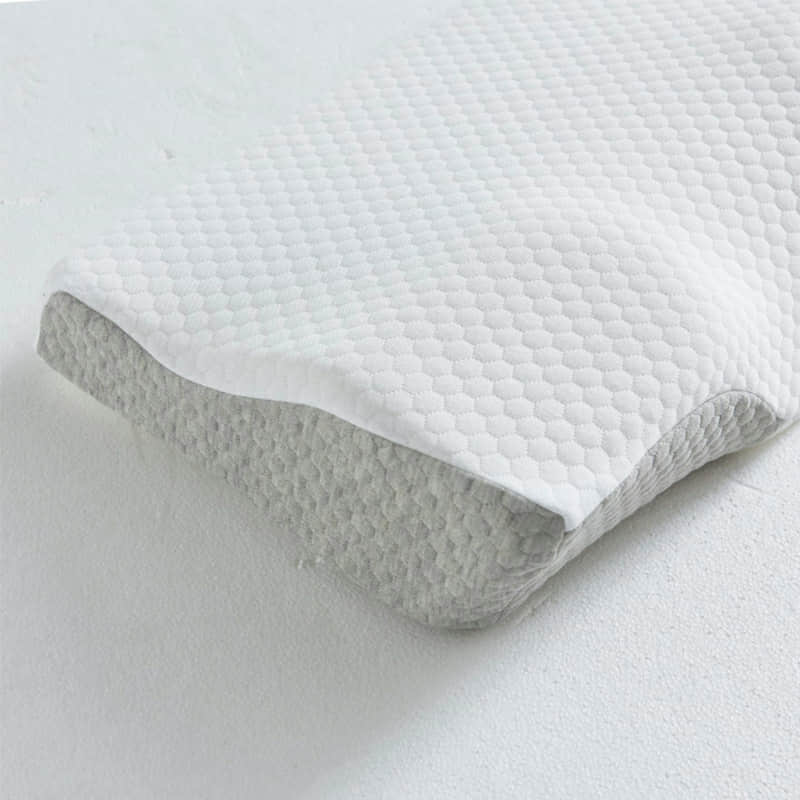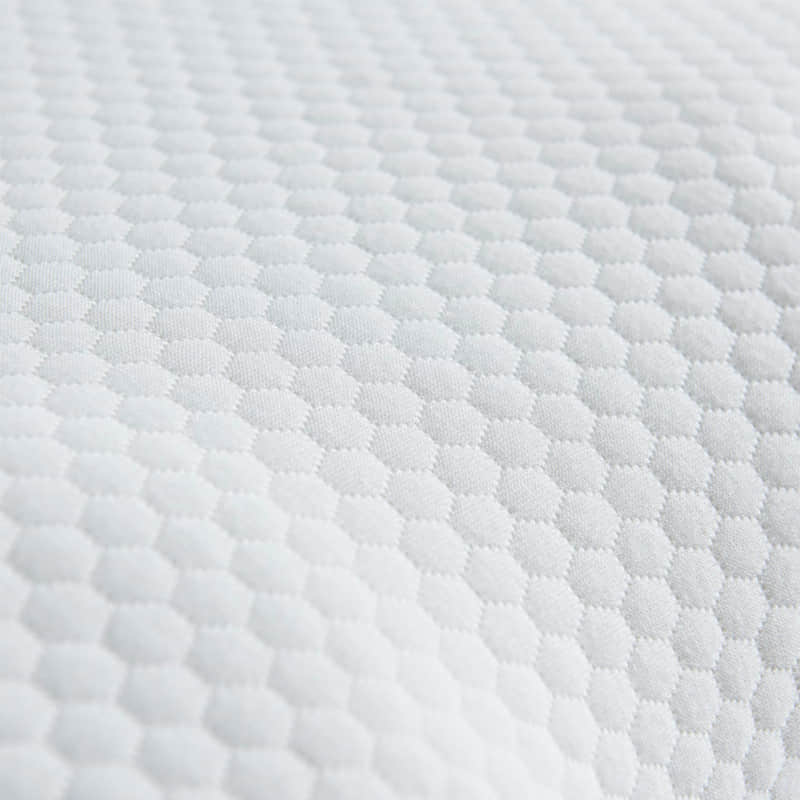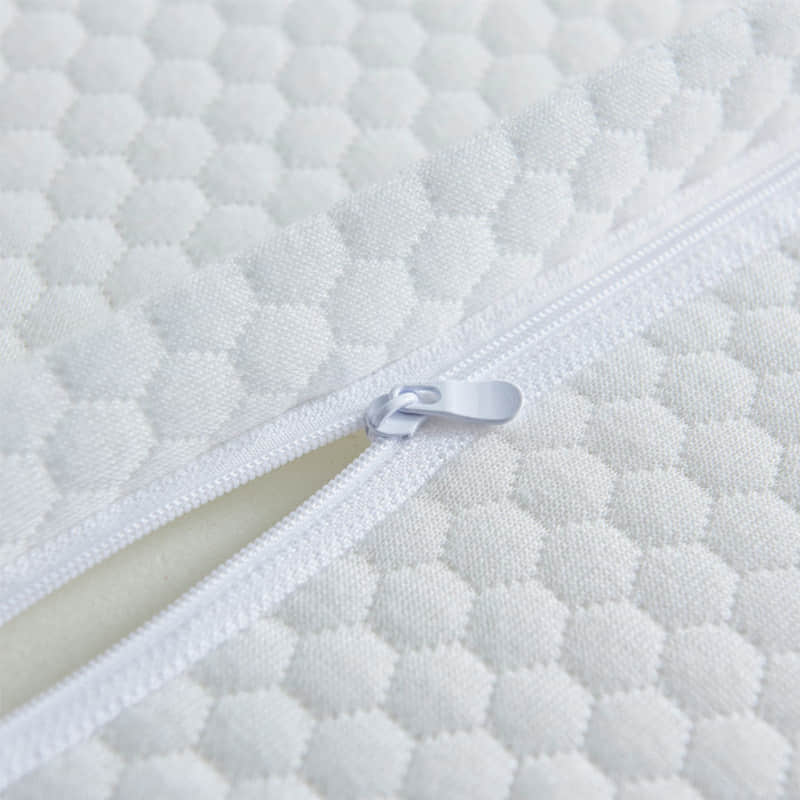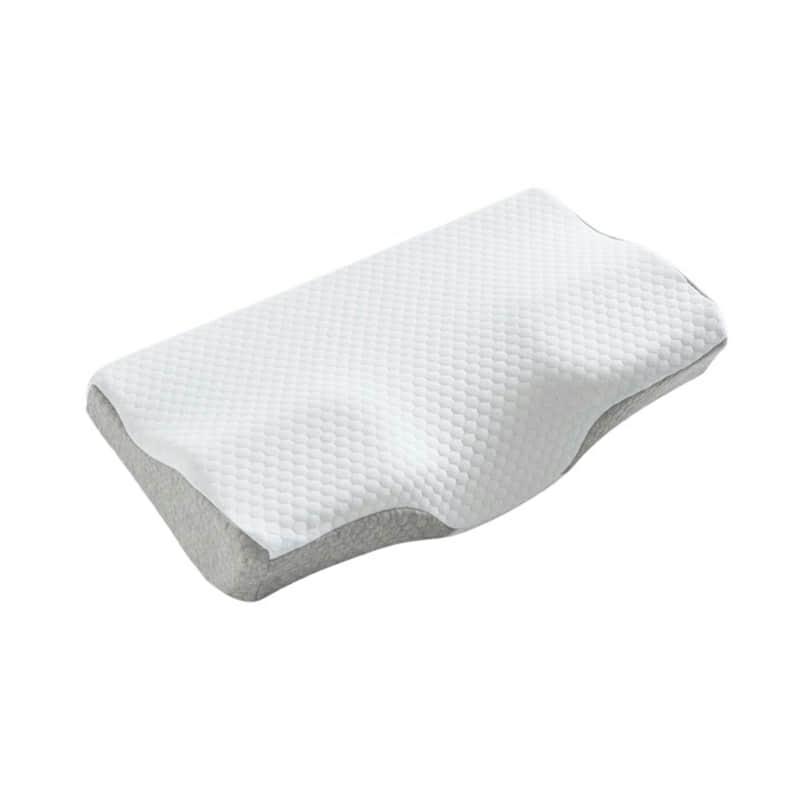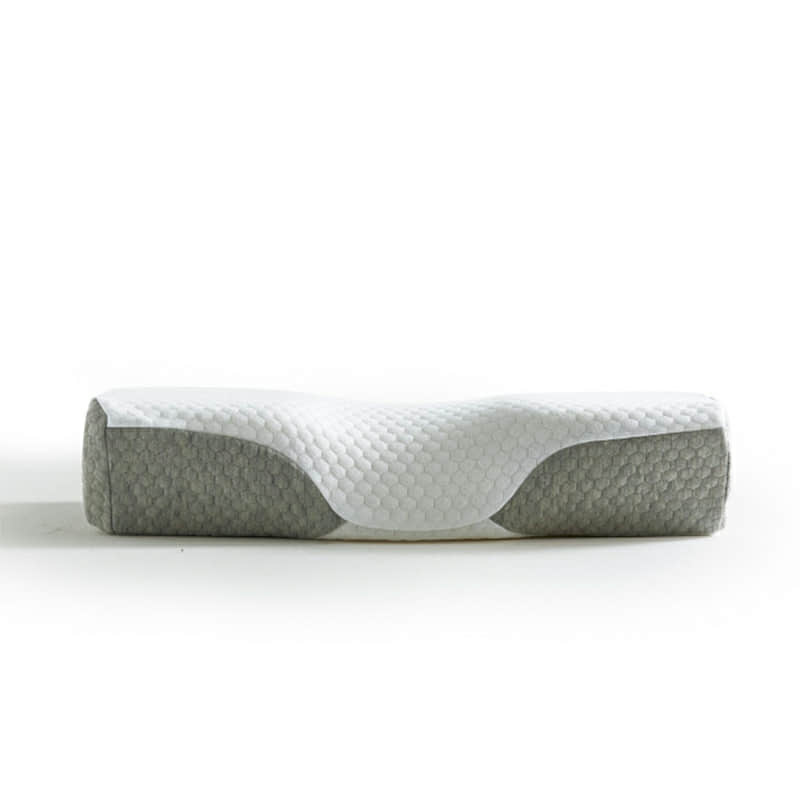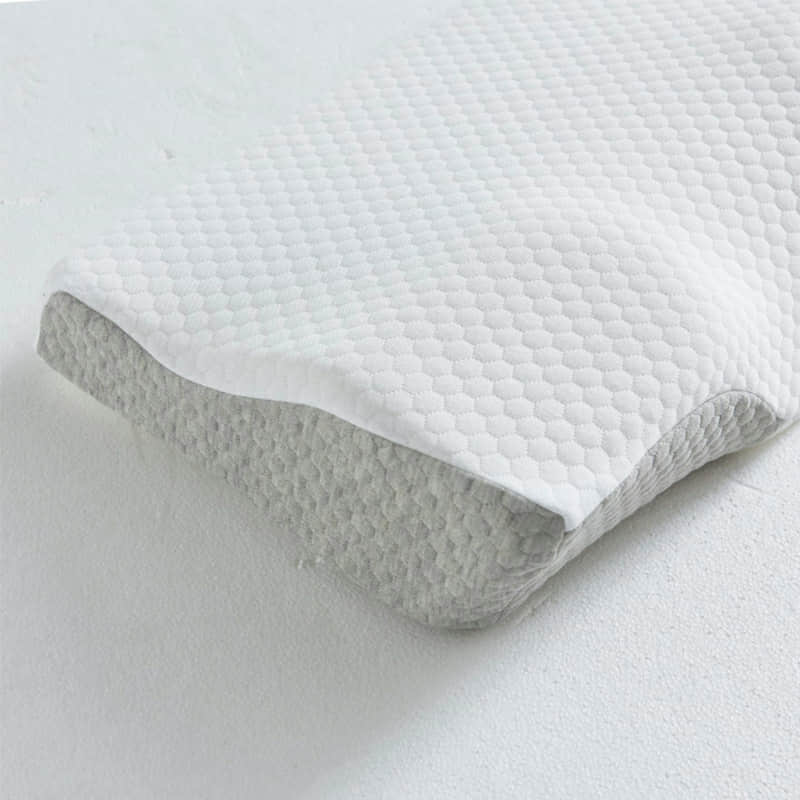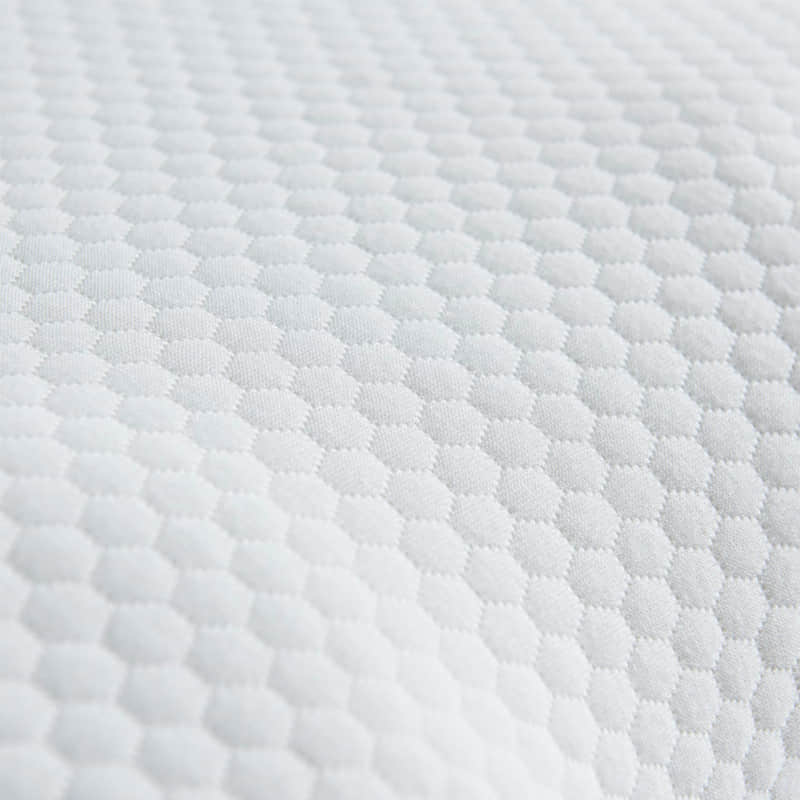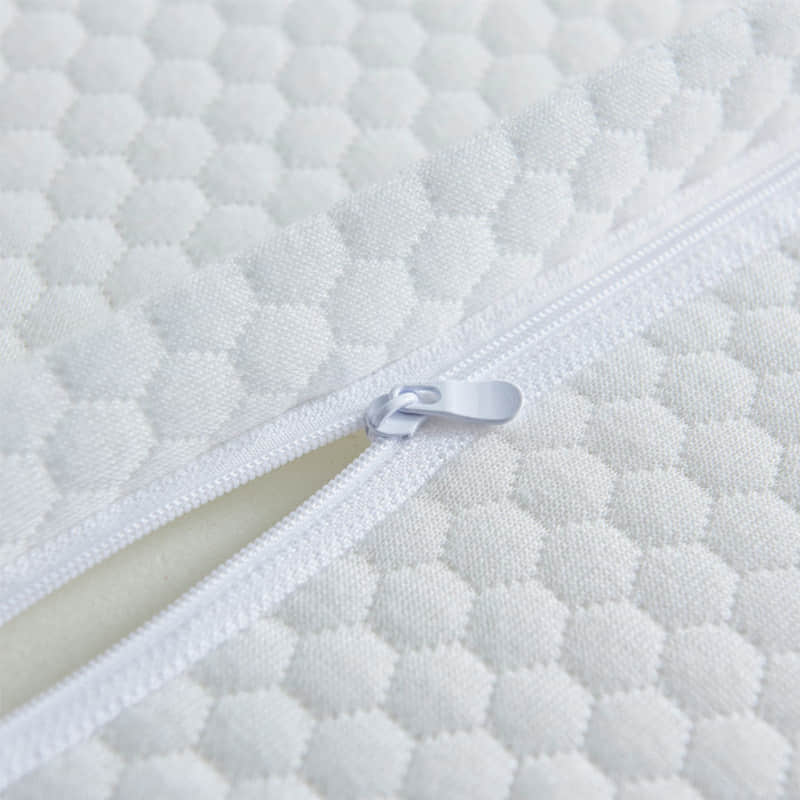 Custom made pillows for neck pain. China supplier customized service. Customize exclusive shapes, fabrics, colors, LOGO, packaging bags. Healthy, no smell.
---
Fabric:Air layer (Polyester)
Filling:Memory foam
Packaging:OPP
MOQ:50 pieces
---
CONTACT US
---
Custom Made Pillows For Neck Pain

Fabric

Polyester

Filling

Memory foam (Polyurethane).

Size

50*30*6/11cm, 60*34*6/11cm.

Color

White+Grey / Custom.

Delivery time

15 days.

OEM / ODM

Accept.

Packaging

OPP/ Non-woven/Gift box.

Payment

TT / Negotiation.


Custom Made Pillows For Neck Pain
YIXI TEXTILE is a healthy home textile supplier. Entered the home textile industry in 2011 and has accumulated rich experience in home textile manufacturing. We have built an experienced management team, quality control team, product design team, production team, sales service team, and after-sales service team.
We are committed to using new designs and new fabrics to create more competitive market competitiveness for customers. Provide professional one-stop procurement services from product customization design, manufacturing, quality inspection, delivery and transportation, after-sales service, etc. Pursue the sustainable development of us and our customers.
The product is positioned in the mid-to-high-end market. High-quality products are guaranteed by a strict quality control system.
Memory foam pillows, cushions, and back support have no peculiar smell. The memory foam has a stable structure and does not deform after long-term use. Few pores. The sewing thread of the pillowcase is neat and tidy. Use high-quality zippers.
Main markets: North America, Europe, Australia.
Our Advantage
3-5s slow rebound memory foam.

Environmentally friendly and healthy materials. There is no peculiar smell.

High-quality zipper, long time use.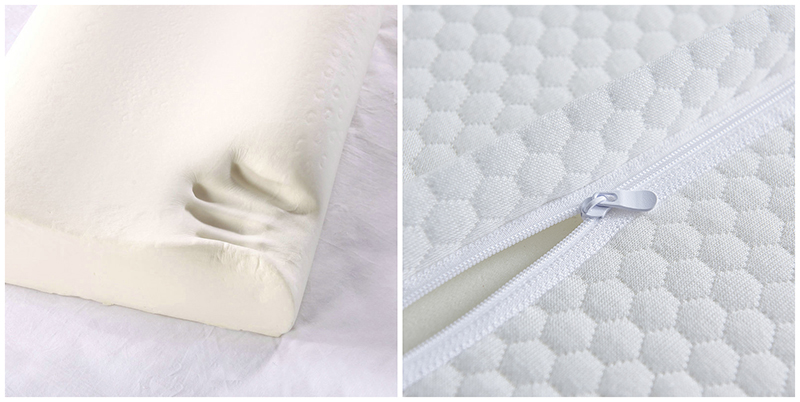 Memory foam has no peculiar smell High quality zipper
More Color


White Grey White + Grey Blue
Custom Fabrics

Air layer (polyester) Bamboo Minky dot

Breathable mesh 100% cotton print Mesh fabric
Custom LOGO

Custom Packaging Bag

Compressed Volume Packaging Solution

Certification And Testing


RFQ
1. What is MOQ?
RE: Our MOQ: 50 pieces.
2. What packaging bags are available?
RE: The conventional is OPP packaging bag. There are non-woven bags, PVC bags, and colorful gift boxes to choose from.
3. Can I custom my own LOGO?
RE: We can provide you with professional customized LOGO solutions.
4. Can I choose the color?
RE: We have a lot of colors to choose from, please contact us to get the color card.
5. What is the delivery time?
RE: The lead time for our regular products is 10-15 days. If it is a customized product, please contact us.
6. Can samples be provided?
RE: We can provide samples according to your requirements.
7. What transportation methods are available?
RE: We can provide express, air, rail, and sea transportation. Can be delivered to the door (DDP).
8. Can I customize the shape of my memory pillow?
RE: Yes. We can customize the mold for you and produce the memory foam pillow of your design.