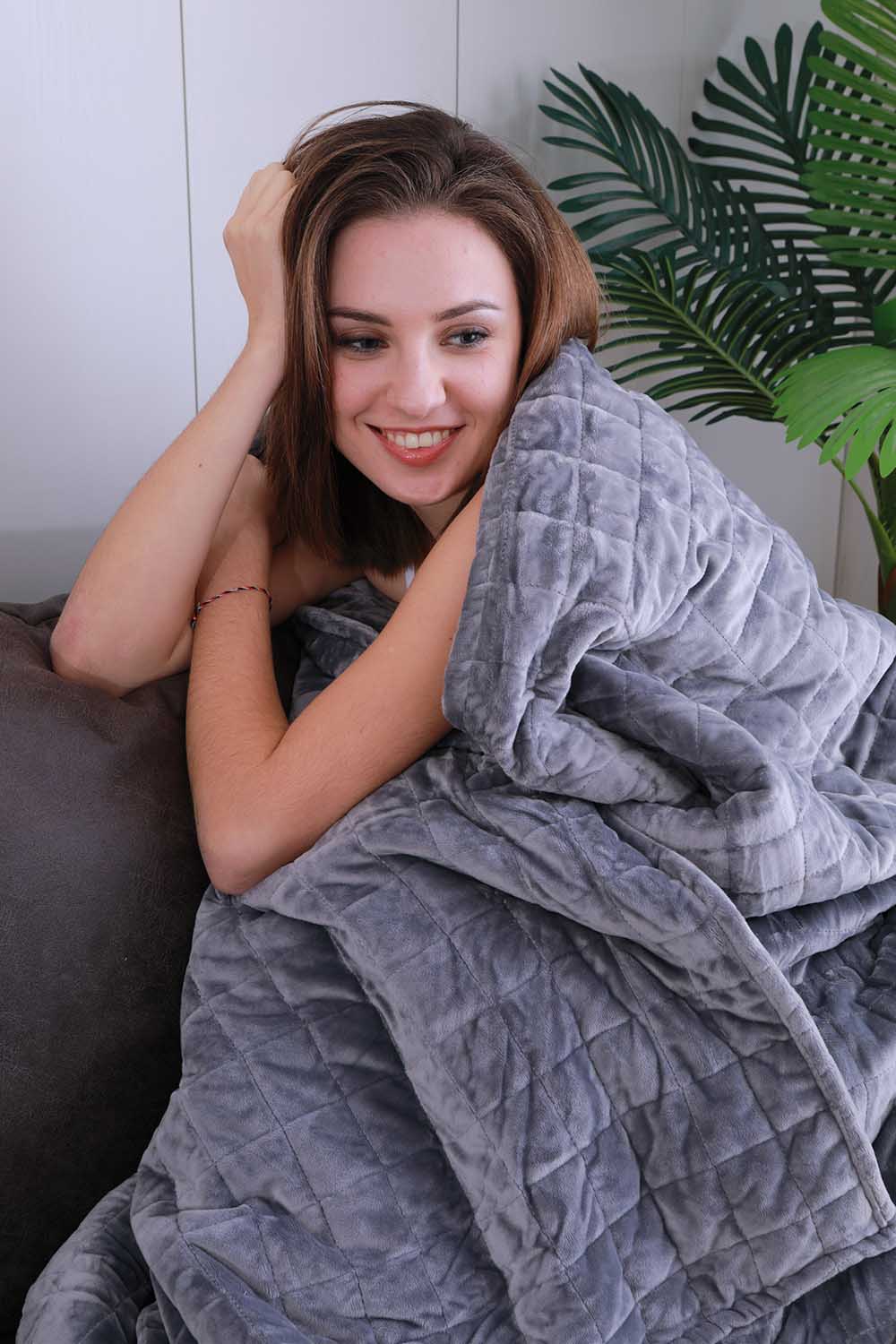 Company Profile
---
YIXI is a brand leader in manufacturing, sourcing and retailing high quality healthy sleep textiles. We are addicted to healthy sleep related textiles. Our products cover everything from weighted blankets to memory pillows to all kinds of healthy sleep related textiles you can think of. We are not your local household goods store. We are your deep partner in the industry of healthy sleep. We provide holistic product solutions and marketing solutions for healthy sleep. We want to work with you to change the way people live with the concept of healthy sleep. Create a more sustainable and lasting profit model.
Company Advantages
---
We use environmentally friendly raw materials to create a healthy sleeping environment. And we always insist that the quality of our products is above all else. We want to help our customers with product planning and marketing through our philosophy. When customers see us, they can see us not only as a supplier, but also as a true business partner.
We are vigorously promoting a healthy sleep lifestyle with the brand YIXI. We hope this is worth it for everything in the future. We want customers who recognize us to join us.
The YIXI brand hopes that in the future, when people see this brand, they think of a healthy sleep lifestyle.
R&D Capabilities
---
We have our own R & D department. And established a long-term technical cooperation relationship with the British healthy sleep research team.
We will devote all our energy to the research and development of healthy sleep. Develop more products that can improve the sleeping environment in a healthy way.
Bringing more products that are good for healthy sleep is our goal.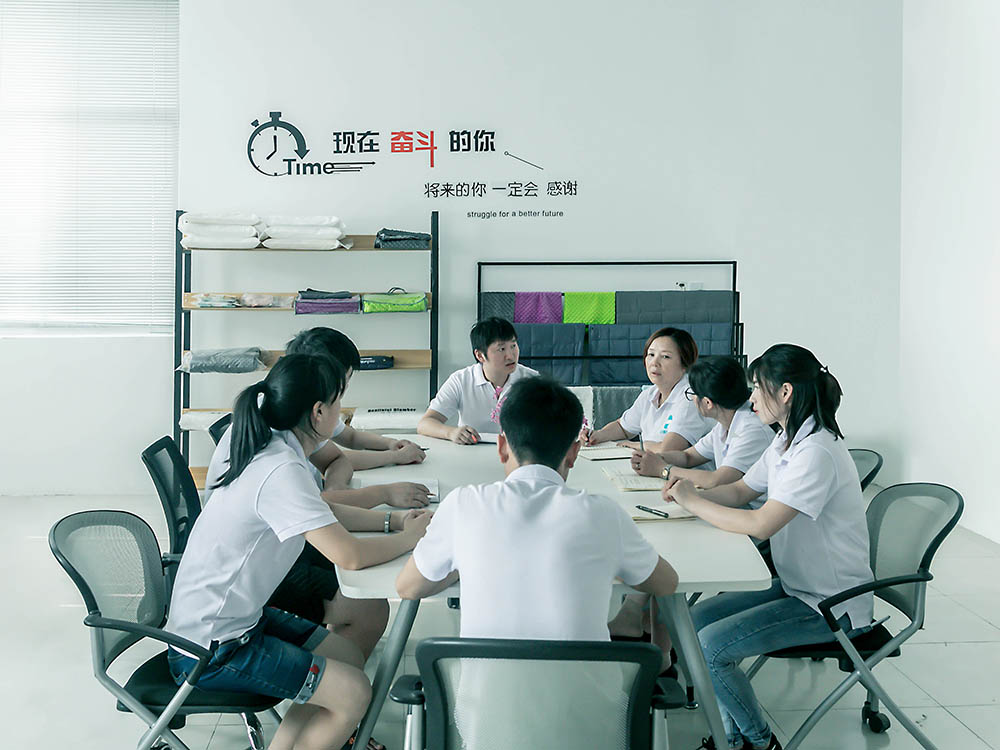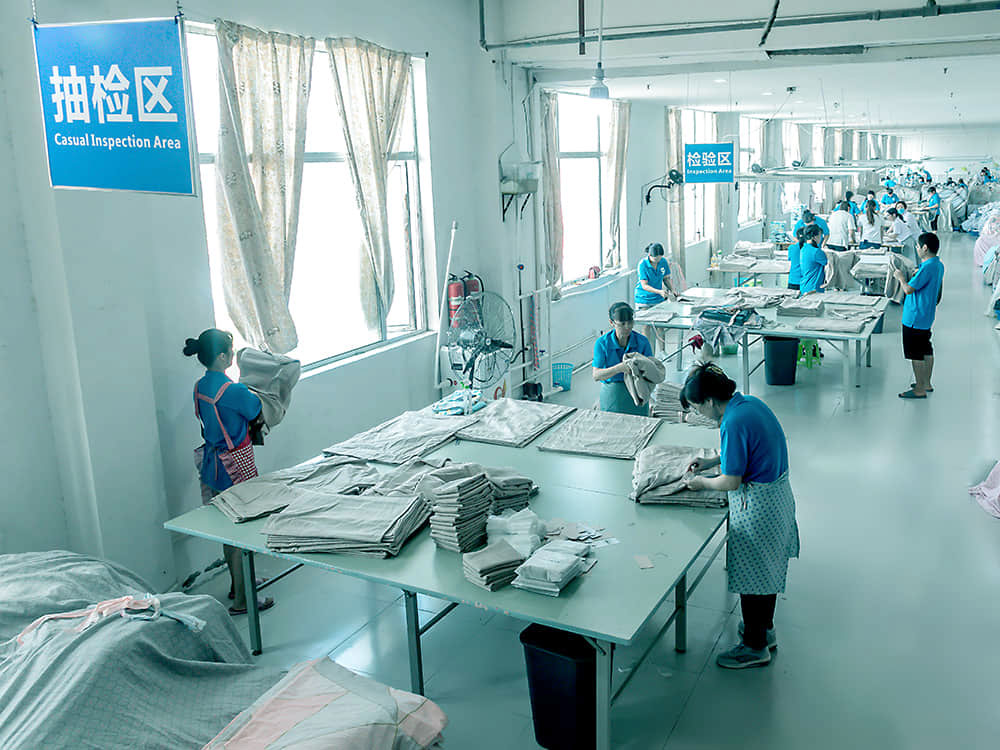 Quality Control
---
We don't play around when it comes to making sure quality is WORTH IT. We knows that every aspect of working with customers is critical. QC is even more important. We not only have strict and detailed production process, configuration of high-end machines, but also have meticulous production process monitoring. This addiction to quality at YIXI has made us somewhat insane, but when we say WORTH IT OR WORTH IT, we really mean it, we want to make sure we are WORTH IT every single time. We regularly check the production process and timely report whether there is any problem that needs to be corrected. Each link is operated by experienced quality control workers. Each finished customized product is tested by QC after the completion of the product to check the structural stability and presentation of the product. Our team of quality monkeys seriously go above and beyond to make sure we get the quality we want here, thank you guy's, MUAH!
Team Introductions
---
YIXI's aim has always been to provide customers with worth it services, and create worth it value with customers. To this end, we have been training all the YIXI Healthy sleep products monkeys we have here to make sure they keep with up with it takes to deliver WORTH IT Healthy sleep products to our clients every single time. We value every customer's feedback, value every customer's inquiry, and provide a professional and rapid response. In addition, YIXI well experienced members have been trying to make friends with customers and create worth for success. Our team are rockstars, seriously. This team has been taking over what it means to deliver at the highest level to our clients, and we're not stopping.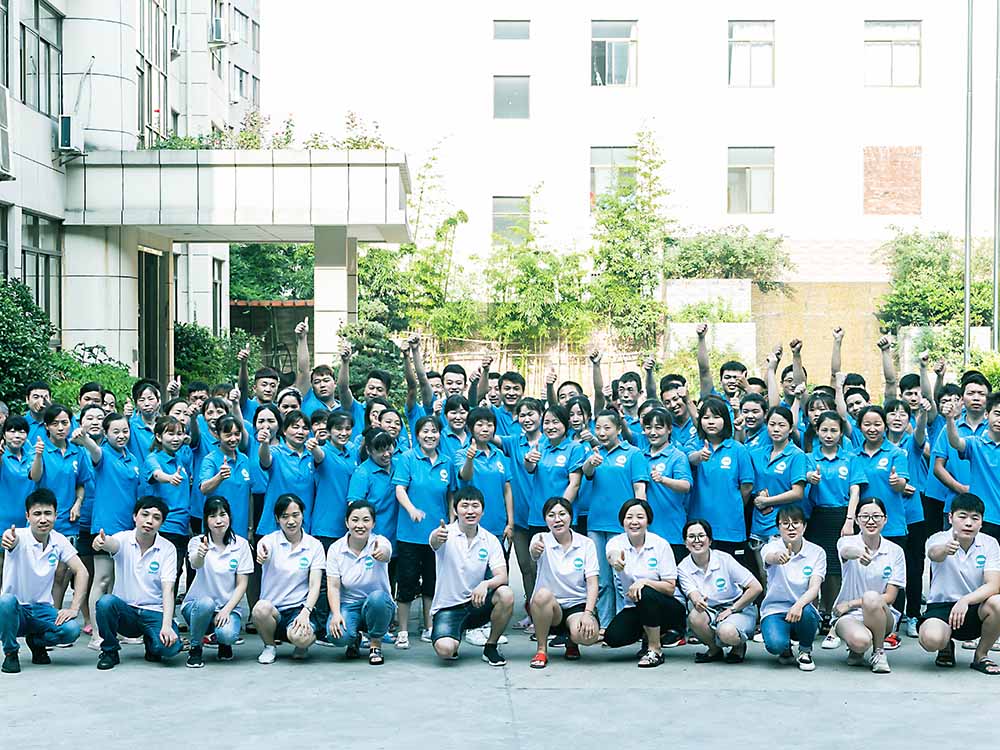 Provide high quality products
Mainly provide high-quality customized products for brand companies
Professional and comprehensive services
Customized service for small orders for customers
Efficient production management
The delivery time is shorter than the counterparts. And can receive expedited services.
Professional R & D team
New fabrics are regularly developed and new products are introduced to the market. Let customers win
Rich experience in brand customization
We can provide customized brand solutions based on customers' marketing plans. Helping customers succeed in branding
24-hour online service
Solve all problems for customers in a timely manner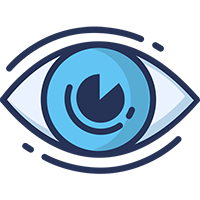 Vision:
Build a world-renowned healthy sleep brand.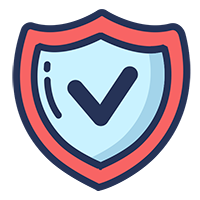 Mission:
Creating a healthy sleep lifestyle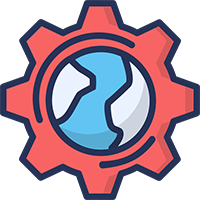 Values:
innovation, passion, value.
OUR CERTIFICATE
---