Waterproof Bamboo Mattress Protector
Waterproof Bamboo Mattress Protector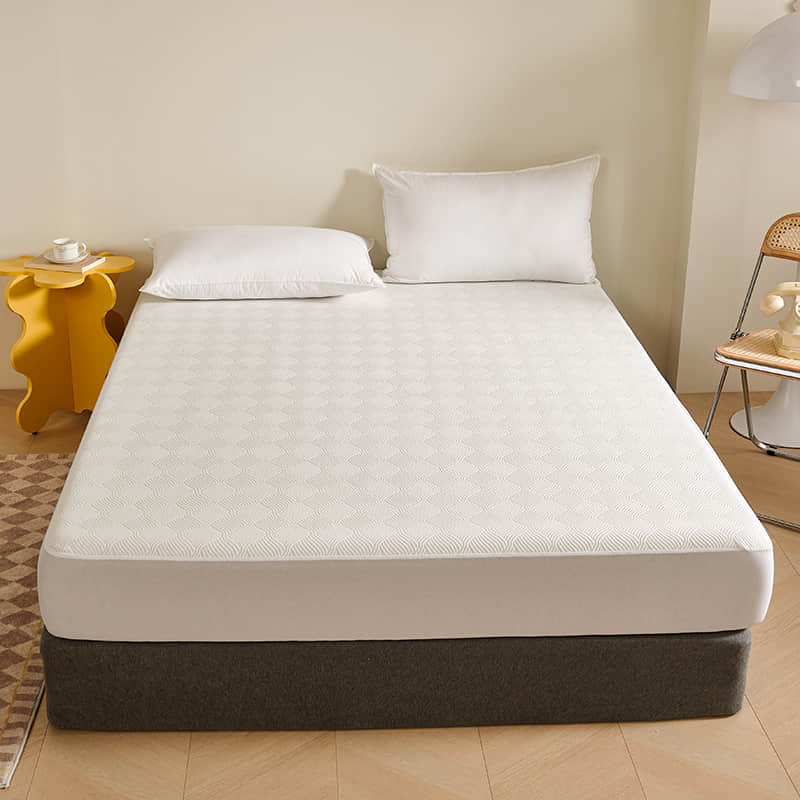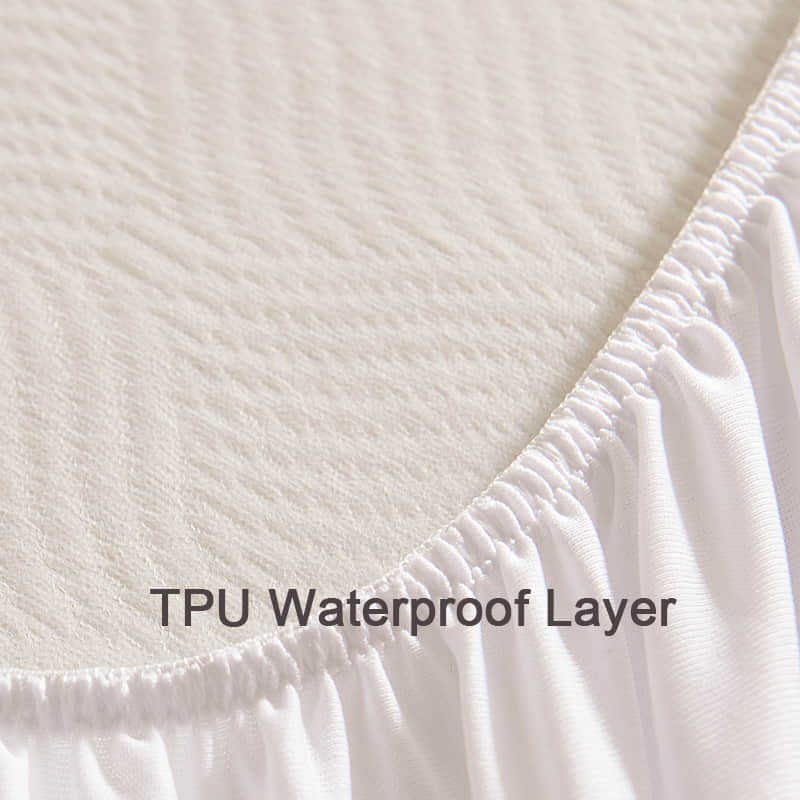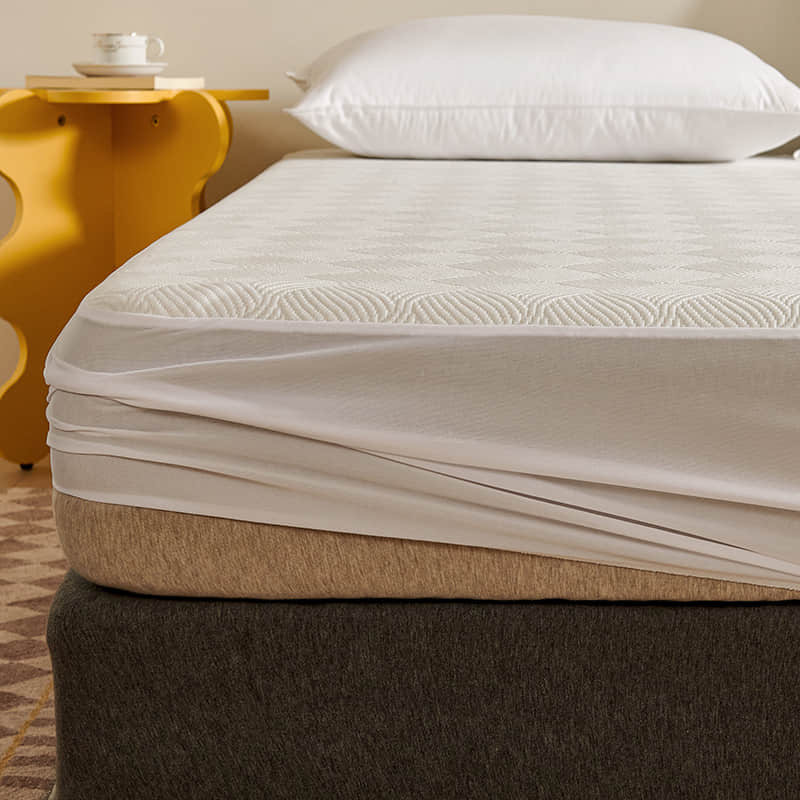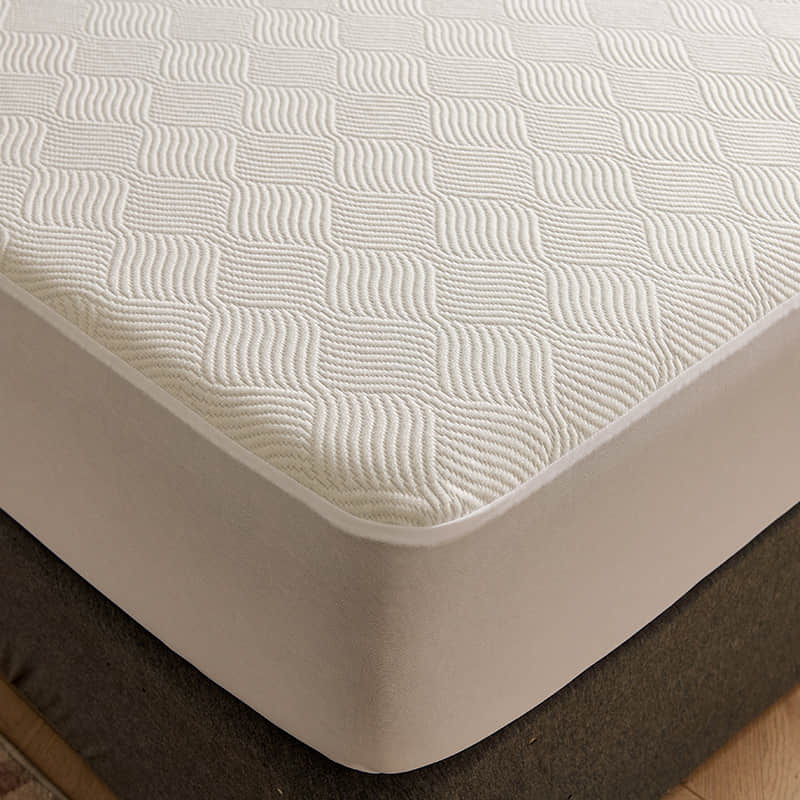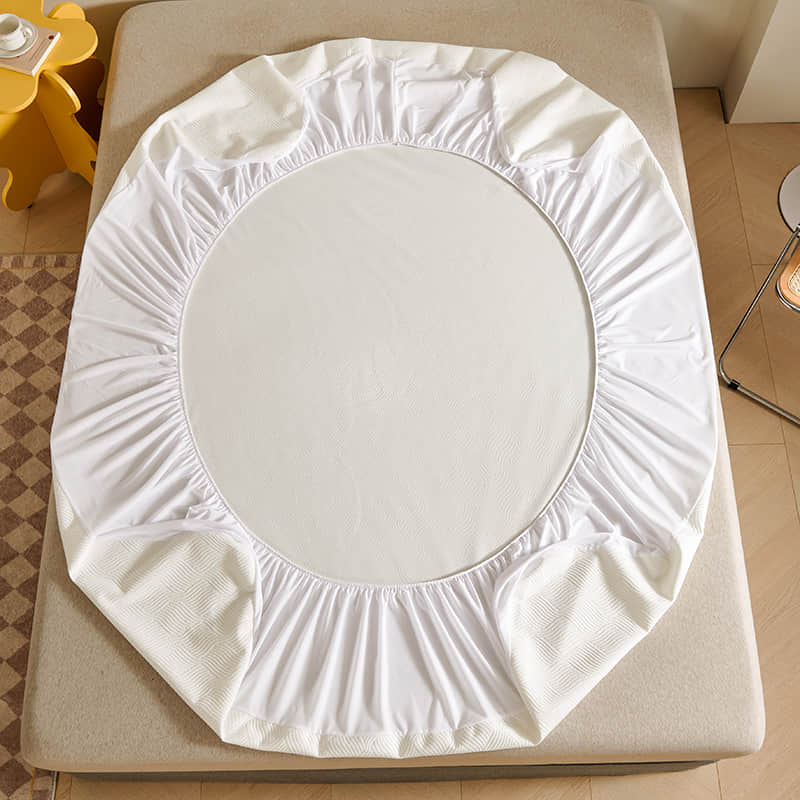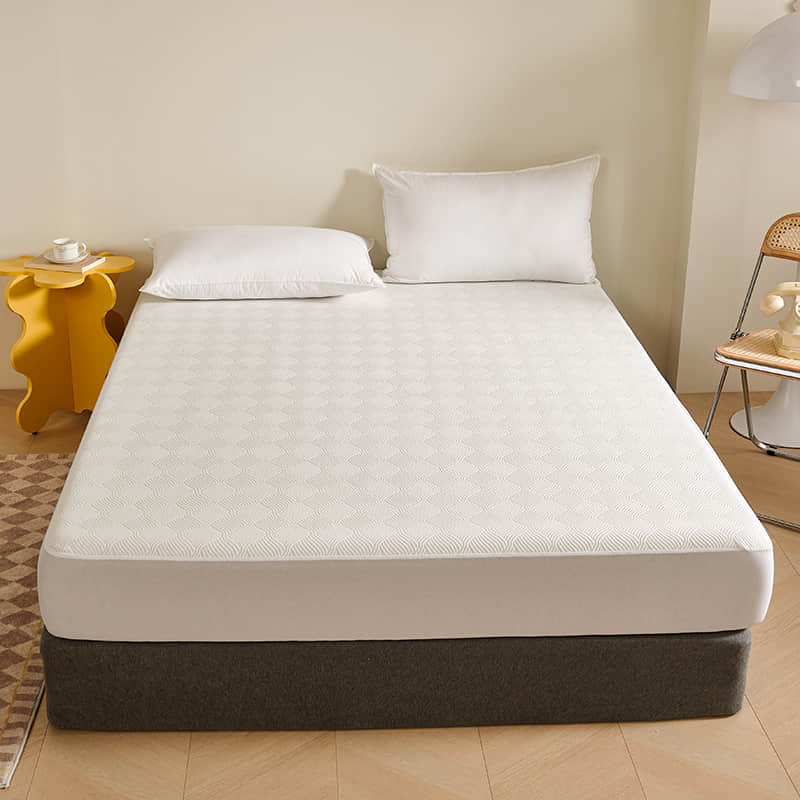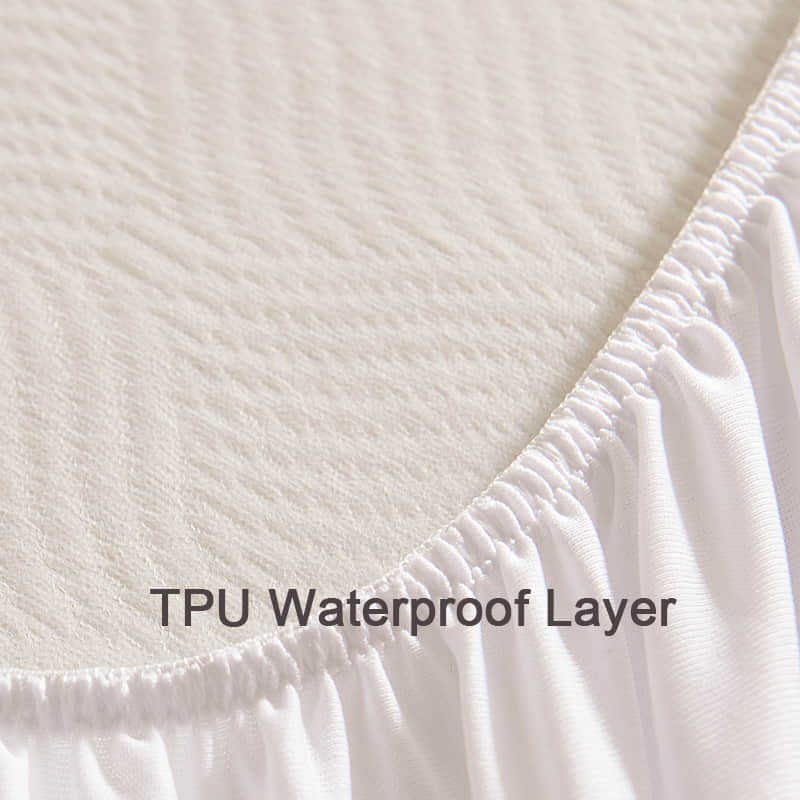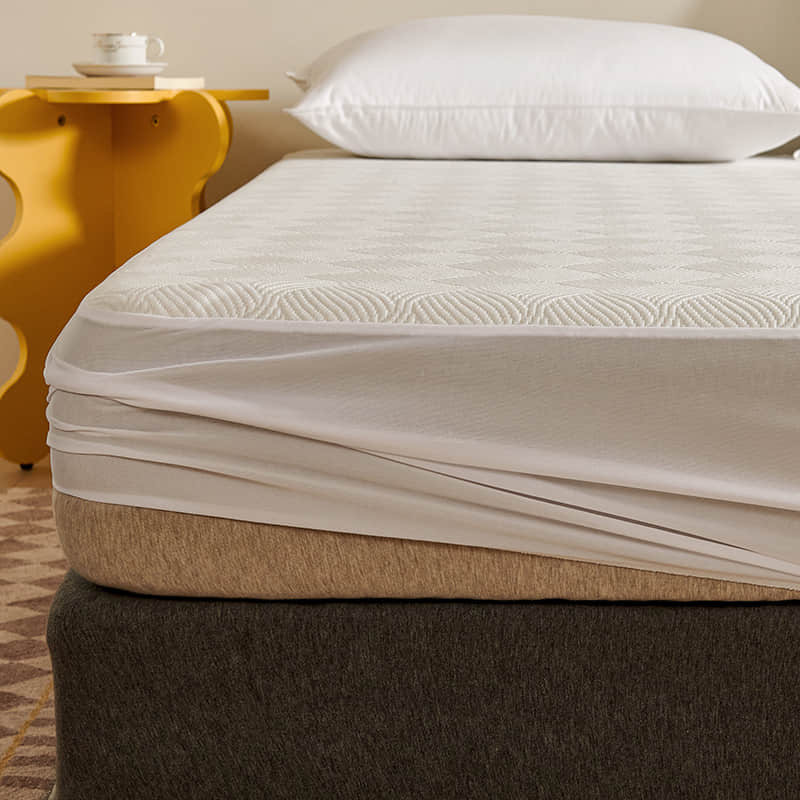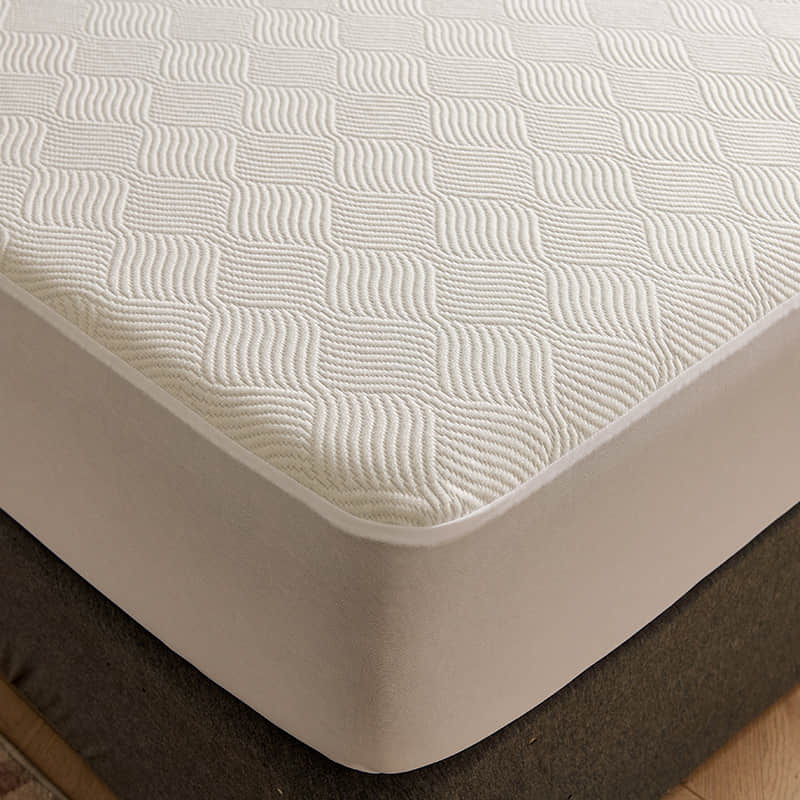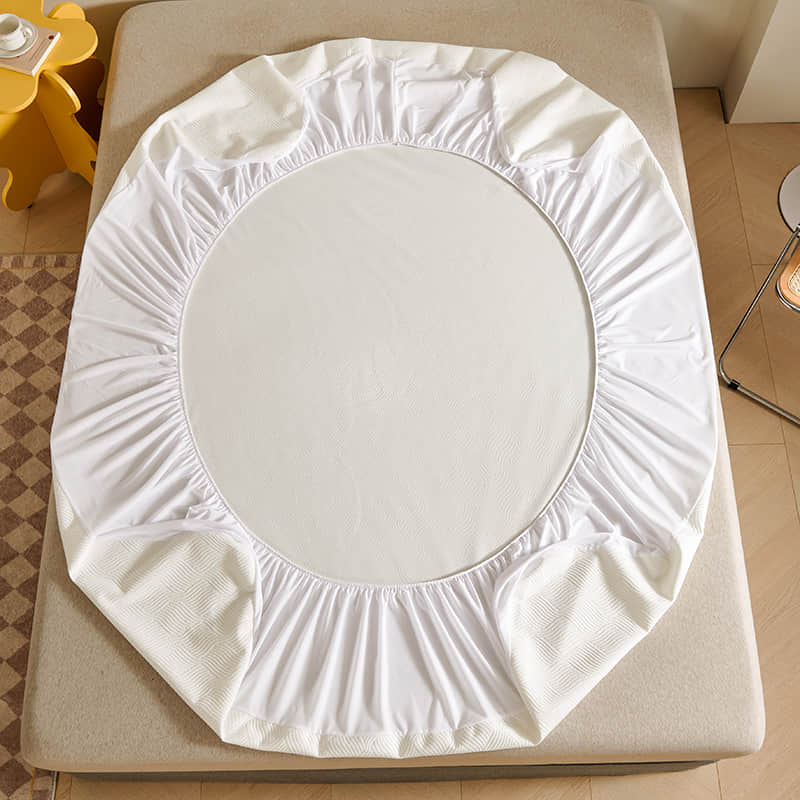 Mattress protector China manufacturer. Bamboo + TPU waterproof layer. More suitable for summer. Supplier wholesale price. Customized size, LOGO, packing bag.
---
Fabric:35% Bamboo + 65% Polyester
Delivery Time:15 days
Packaging Bag:PVC bag
MOQ:200 pieces
---
CONTACT US
---
Bamboo Fabrics Are Used In Healthy Sleep Bedding Products
Bamboo fabric is a regenerated fiber made of bamboo as raw material through high-tech technology, extracting the cellulose in bamboo, and then manufacturing it through glue making, spinning and other processes.
Bamboo does not use chemical fertilizers and pesticides during the growth process. So it is a natural and environmentally friendly material.
Features of Bamboo Fabric:
Antibacterial and bacteriostatic.

Eliminates odors.

Absorbs moisture.

Anti-ultraviolet function. The anti-ultraviolet ability of bamboo fabric is 41.7 times that of cotton fabric.

Soft and delicate.

Natural cooling fabric.
Bamboo grows and regenerates quickly and is sustainable. To a large extent, it can alleviate the shortage of wood and cotton resources. Bamboo fiber textiles are made of biodegradable materials, which can be completely degraded by microorganisms and sunlight in the soil. This decomposition process will not cause any environmental pollution.
Mattress Protector Fabric:
Outer layer: 35% Bamboo + 65% Polyester

Inner layer: TPU waterproof layer
Mattress Protector Size
Different sizes can be customized according to different market demands.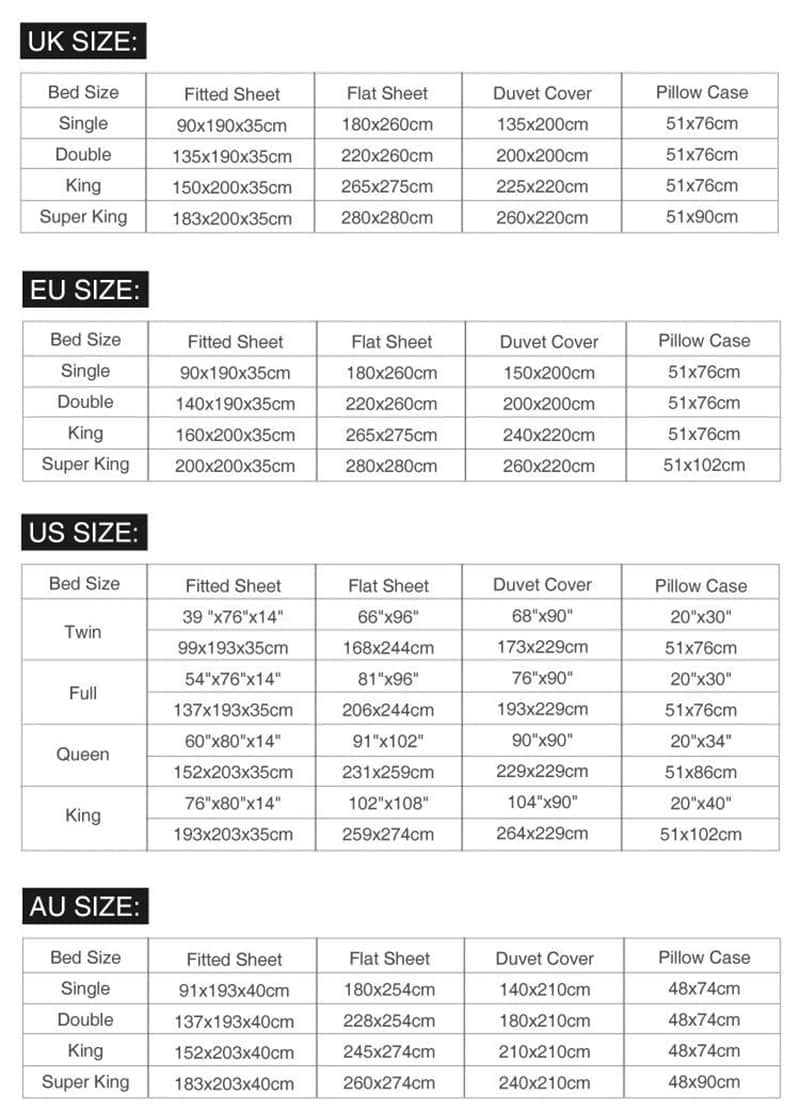 If you are interested in Waterproof Bamboo Mattress Protector, please contact us. We can provide customized samples for you.
Size

Color

LOGO

Packing bag